Contact us at 800-344-5342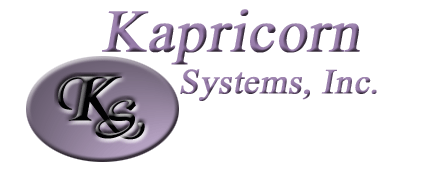 Kapricorn Systems, Inc. services all of Pennsylvania, Maryland, Ohio, West Virginia, New York and New Jersey.
Connect to Support:
​
Hi,
​
Please open the link above.
​
Download and run the program from the link. It will show you a 9-digit session code.
​
Just tell me the session code then I can connect to your device.
​
Thank you,
​
Administrator